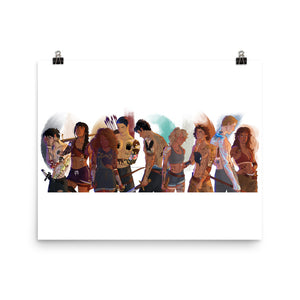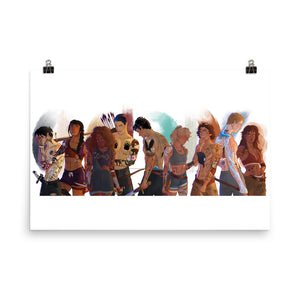 Regular price
THE OLYMPIANS PRINT
---
Seven half-bloods shall answer the call....

This crew is as badass as it gets; they're children of the gods, warriors, and heroes. This print has all nine tattooed demigods from the Olympian Collection.

This poster is shipped in a durable kraft tube, and has a partly glossy, partly matte finish for the perfect shine!